About Us
We support the domestic and global pharmaceutical industry from developmental stage to commercial products
Daicel Pharma Services has qualified and experienced scientists with vast industry knowledge and state-of-the-art instrumentation to develop and validate methods as per the requirements of regulatory agencies.
We offer a flexible approach which enables customers to choose from a wide selection of services to develop a project plan which meets their specific needs. Our team also adapts communication and reporting channels through a project management system to match customer specific requirements.
We have a team of scientists who are committed to providing the best services which meet the needs of pharmaceutical companies.
Capabilities
In Spring 2019, we happily announced the opening of our new 50,000 square foot state of the art facility. This building allows us to continue our expert services in:
Analytical Method Development, Validation including Method Transfers
Stability Studies/Analysis of samples
Analytical testing of high potent compounds
Reverse Engineering (Excipient Quantification in Innovator vs Developmental Formulations)
Extractables and Leachable Studies
Batch Release testing
Stability studies and Stress studies on Drug Substances and Drug Products
Microbiological analysis of Pharmaceutical Products (May 2020)
Peptide analysis (Characterization and Lot release)
Biologics analytics & Bio similarity assessment (as per EP and USP) (September 2020)
Cell-based Bioassays and Potency testing (Nov 2020)
Data analysis using statistical tools (EP 5.3 and USP <111>)
Immunogenicity assessment (ELISA)
All conducted in a GMP, US-FDA audited and compliant facility.
Our Goal….
To be your preferred global Analytical Services partner.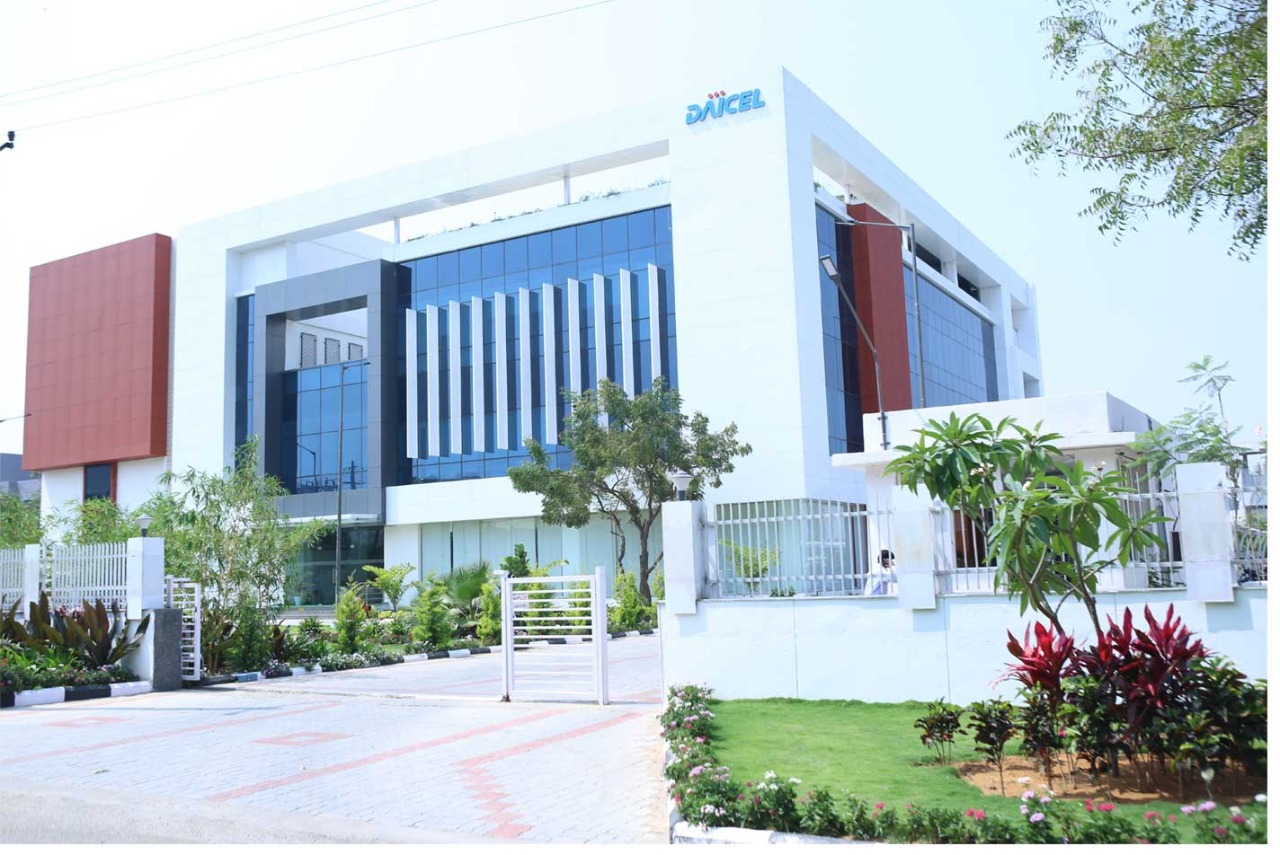 DCTI Knowledge Center
Inaugurated April 29, 2019
DCTI Knowledge Centre has been recognized and awarded the prestigious 'Platinum' rating by the Indian Green Building Council (IGBC) under the Green Interiors category in January 2020. The Centre becomes one of the few Green Certified Laboratory projects in India.
To commit to a sustainable working environment, DCTI has installed several green (environmental-friendly) features at the facility. For instance, the building layouts provide adequate access to natural light, outside views, and a green vegetated courtyard. Water demand is reduced by around 43% in comparison with IGBC base standards and lighting costs are lowered by about 40% compared to ASHRAE (American Society of Heating, Refrigerating and Air-Conditioning Engineers) benchmarks. A roof top solar power system helps to offset overall energy demand of the facility in the range of 12-15%. Careful and sensitive selection of interior materials has positive impact on indoor air quality and overall employee health and productivity.
Our Senior Management
Dr. Ch.Lakshmi Narayana
Managing Director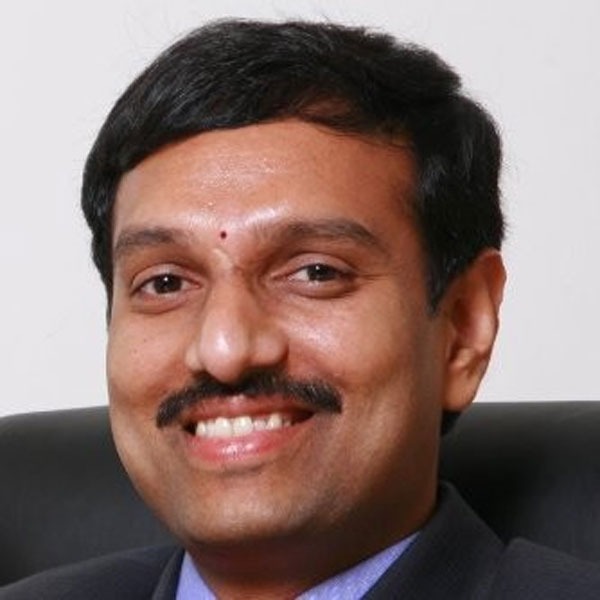 Dr. Ch. Lakshmi Narayana, Founder and Managing Director at Daicel Chiral Technologies (India) Private Limited, has been instrumental in establishing the current direction and continuing growth at DCTI. Under his leadership, DCTI has become the preferred partner for several pharmaceutical companies in India and abroad.
Lakshmi holds a doctoral degree in Analytical Chemistry and delivered numerous lectures on chiral chromatography in national and international symposia. He has several research publications to his credit. Prior to joining Daicel Group in December 2006, he had successful stints in Dr. Reddy's Laboratories Ltd., and GVK Biosciences.
MK Srinivasu-Ph.D
Head – Delivery Management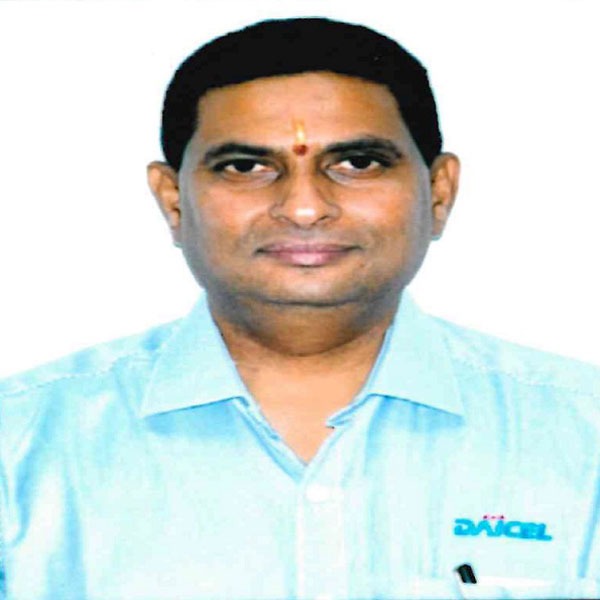 Dr. MK Srinivasu, Head – Delivery Management at Daicel Chiral Technologies (India) Private Limited, oversees the operations of Analytical Services, Separation Services, Project Management and Quality Assurance. Srinivasu is a vibrant industry leader with over 23 years of diversified analytical experience in the pharmaceutical industry and has worked with prestigious organizations such as Dr. Reddy's Laboratories, Nektar Therapeutics and Daicel. He has valuable hands-on experience of establishing "GLP and GMP compliant" analytical development laboratories to enable IND, DMF and ANDA filings, as well as working with customers across the globe (US, Europe, Japan and ROW markets). His key skills include phase appropriate analytical method development of Clinical Phase Molecules (Custom Synthesis and Contract Manufacturing), DMF Filing of APIs, ANDA filing of formulation products, Animal Toxicology, Advanced Intermediates and Medicinal Chemistry. He is a principal author for more than 25 research papers being published both in Indian and international journals.