Quality / Project Management
Daicel Quality is our standard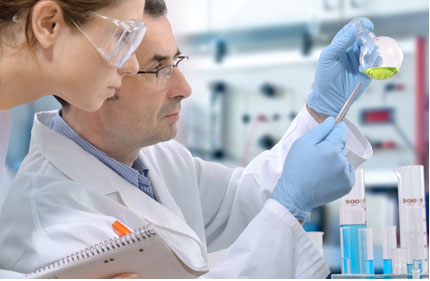 Daicel Pharma Services is committed to offering the highest quality services to our clients. We have a well-established Quality Management System with focus on the continual improvement of quality processes, services, and continuous updates to new standards and requirements.
We maintain and follow the quality agreements established with our clients by allowing visits and audits of our facilities, systems and processes.
We provide full support for regulatory queries received for the data that is submitted.
Client data (source, electronic and final) are archived at our facilities for ten years or as desired by the client.
Project Management is transparent and collaborative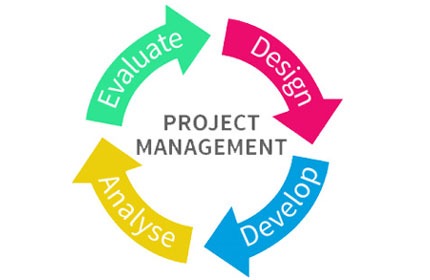 Successful delivery of projects requires a constant focus on project elements such as quality, time, cost and seamless communication. These elements are ensured by our efficient Project Management system. The on-sight project manager acts as a single point of contact and provides timely communication of project progress through consistent email communications and by regular participation in teleconferences with customers.